LED Lighting
The wheel of technology never stops. Drone tech innovation seems to be moving at lightning speed nowadays. In meeting modern customers' need, Bits Technical open a brand new department which will provide professional services on DJI's drone.
DJI is a one of the leading drone producer which manufacture high quality drones. DJI's drone platforms empower customers to capture images that were once out of reach. DJI's flying and camera stabilization systems redefine camera placement and motion. Amazing photos and video, treasured personal memories, and high-end professional imagery are captured every day, in every corner of the world using DJI's products.
Drone Selling
Today, DJI products are redefining industries. Professionals in filmmaking, agriculture, conservation, search and rescue, energy infrastructure, and more trust DJI to bring new perspectives to their work and help them accomplish feats safer, faster, and with greater efficiency than ever before. We carry different lines of DJI's products which can fit most customers' need in reasonable prices.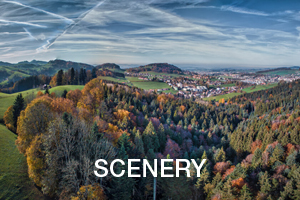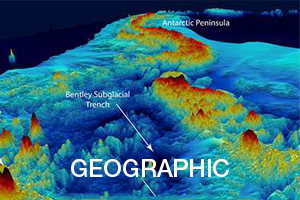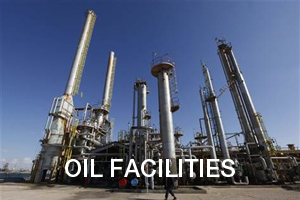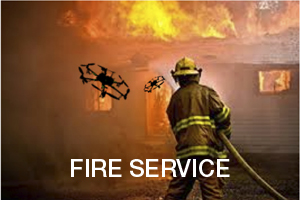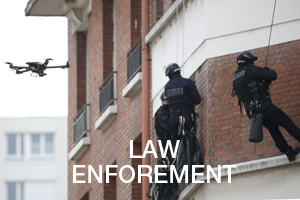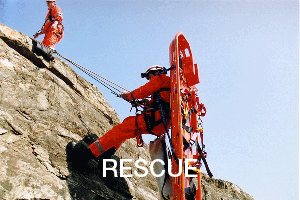 Drone Rental
Need a drone for a particular period of time during a project? We provide rental services for customers who only use the drone when they need it in a reasonable prices. In addition, the rental services not only include hardware (drone and accessories) rental, but also professional crude if needed. This crude can help you to finish the job effectively and efficiently.
Drone Training
Drone is a valuable asset which is worth to be handled correctly without crashing it in the first flight. We provide professional training to customers on safely controlling, managing, maintaining different series of DJI drone.